About Hillhead Floor Restoration
With over 18 years experience in the flooring industry Joe Loughran has gained great experience in all aspects of hard floor preparation, laying and restoring tiled floors to a very high standard.
We work in close association with local tile supply shops in our area to keep ourselves up to date with the latest products and customer base. We also keep ourselves up to date with the latest training and knowledge by attending courses in England, Italy and here in Ireland.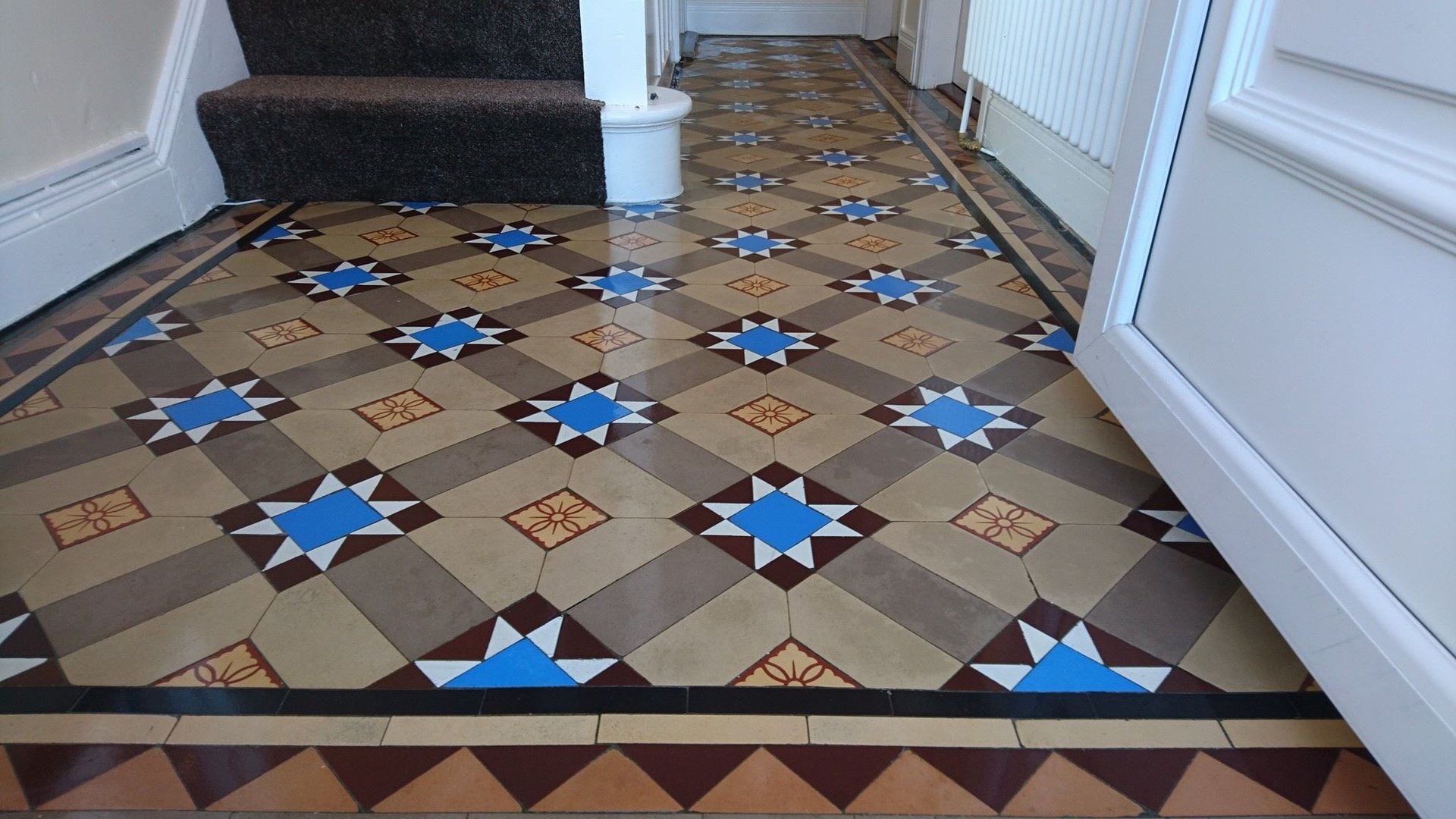 Tile restoration
We carry out restoration of a wide selection of tiles using the latest machinery and techniques.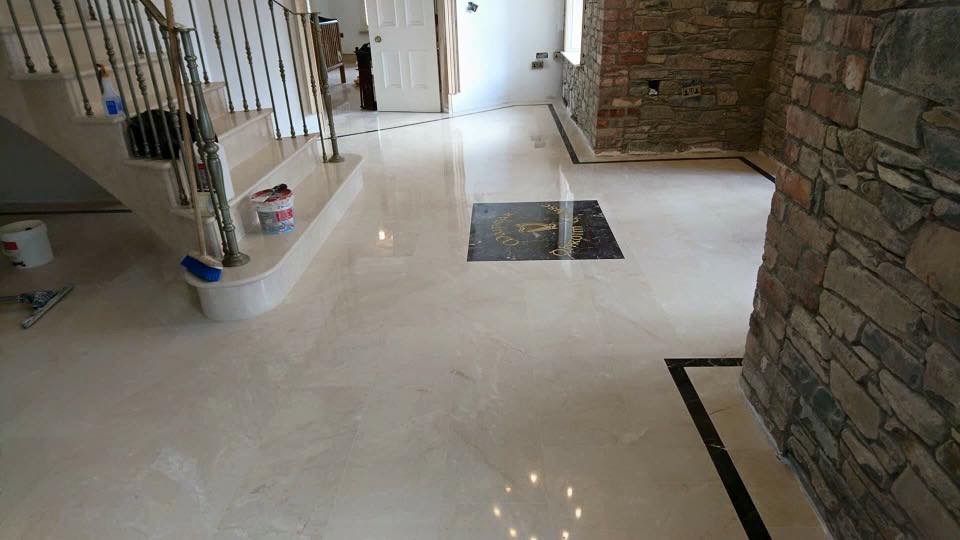 Cleaning and polishing
Give the tiling in your home or business a fresh new look with a professional tile cleaning and polishing from us.
We are also expert tile fitters, we will remove the old ones and place the new with minimum hassle. Soon you will be able to enjoy your newly tiled bathroom, kitchen, or floor in any other room
Call in the experts to restore your tiled or natural stone flooring to its former beauty
Call Hillhead Floor Restoration on 07841 746 765 or 028 3750 8013